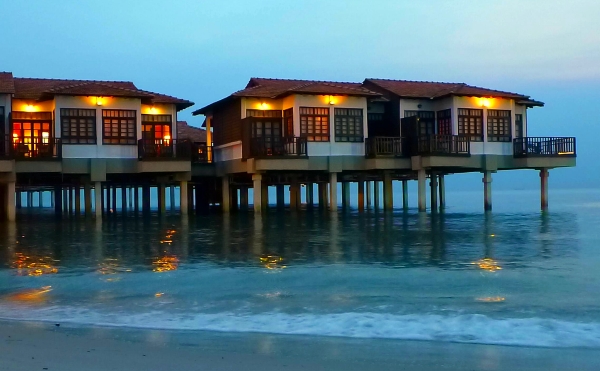 Port Dickson is a very popular destination for both local and international tourists because of its pristine beaches, natural parks, and cultural heritage. However, getting there takes a little bit of hassle if you come from Singapore. Keep in mind that the coastal town doesn't have its own airport. The distance between Port Dickson from Singapore is around 310 kilometers so you have at least three hours of travel time, depending on the type of transportation that you take. Below is an overview of your options on how to get to Port Dickson: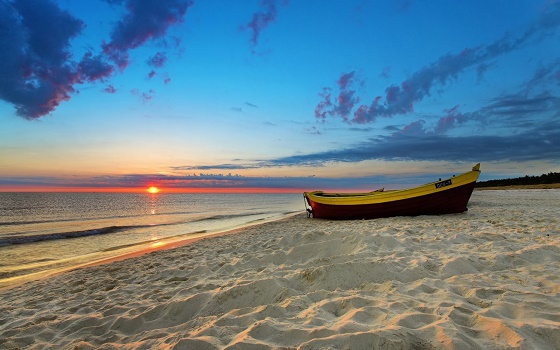 Take a plane from Singapore to Kuala Lumpur, then hop on a bus or a taxi that will bring you to Port Dickson. Port Dickson is just 40 kilometers away from the Kuala Lumpur International Airport. In the event that you can't get a bus or taxi in Kuala Lumpur, you can take a train instead to Seremban. There are several buses that ply the Seremban-Port Dickson route.
Take a bus that directly takes you from Singapore to Port Dickson. There are several bus operators that provide regular trips from Singapore to Port Dickson. These operators include Golden Coach and KKKL Travel and Tours. Bus fares range from $35 to $50 (Singapore Dollars). The whole trip will take about five hours. Don't worry because there are scheduled bus stops to allow you to use the toilets or buy things.
Take a train to Seremban, then take a taxi or bus from there to Port Dickson. Go to the station at Tanjong Pagar and board a train there. Get off at Seremban then take a bus or hire a taxi to take you to Port Dickson. There are usually taxis lined up at the Seremban train station waiting for passengers.
Drive all the way to Port Dickson if you have your own car. This is an option you can take if you want to enjoy a road trip. It will take you about three to five hours to reach Port Dickson.
These are the most common ways on how to reach Port Dickson from Singapore. If you want to get there in the soonest possible time, it's highly recommended that you choose either the plane or train option. Although the plane and train doesn't directly take you to the town, they will significantly cut down your travel time so you get there earlier.