For tourists who want to experience something away from the hustle and bustle of Kuala Lumpur, they should go on a trip to Port Dickson. It is a coastal district located south of Kuala Lumpur. It is only an hour away by car which makes it the perfect getaway destination for anyone who longs for the beach. The port was formerly used by the British during the Straits Settlement Period. Now, it is a laid back town with rich historical background and long stretches of beach.
Here are the top 4 beach activities to do in Port Dickson: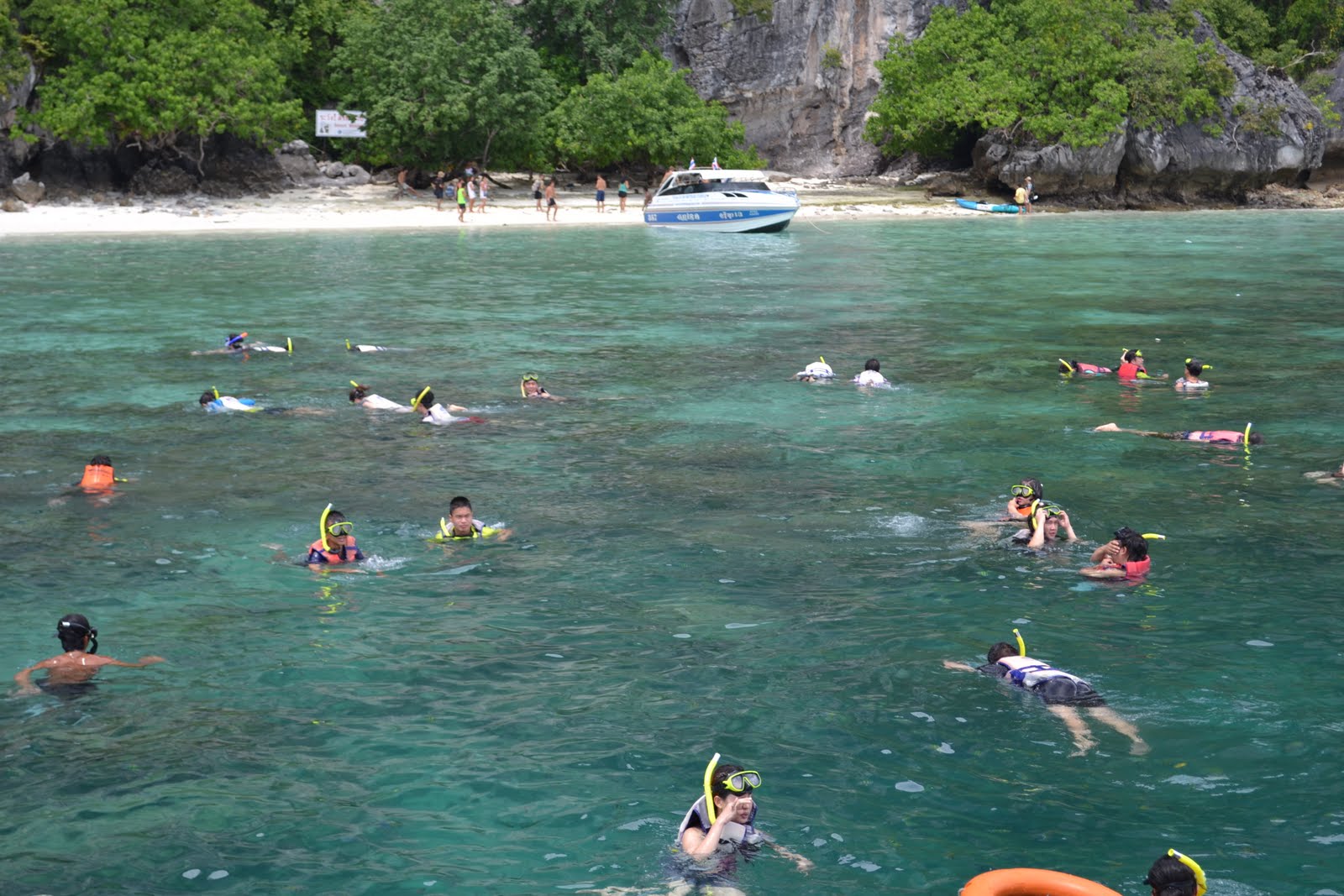 Snorkelling
Aside from lying on the sand and relaxing under the sun, people can go snorkelling near the coast of Port Dickson. Snorkelling is a calming activity that lets people observe and see the wonders of the sea. You will witness how fishes live in their natural habitat. It is the best activity that can be done by anyone. Even people who are not comfortable with swimming can enjoy snorkelling with the use of a life vest. It requires minimal effort but offers lots of fun and enjoyment.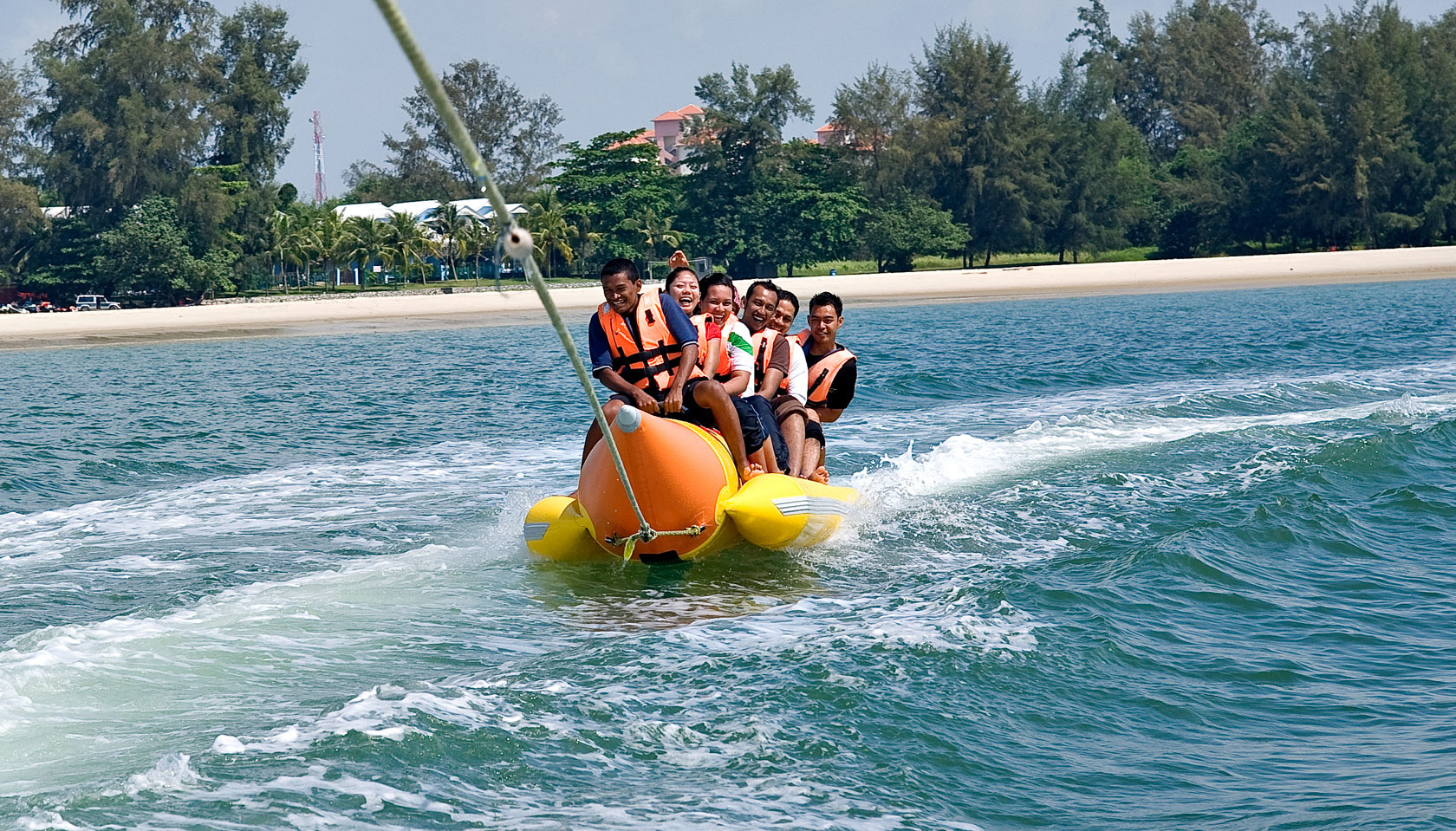 Water Sports
For the fun and adventurous people will love the different kinds of water sports available along the beaches of Port Dickson. You can choose from jet skiing, canoeing, banana boat, water skiing, and a lot more. These activities are best experienced with family and friends. Water skiing and jet skiing gives the adrenaline rush and excitement for daring people. For fun group activity, canoeing and banana boat is the best option.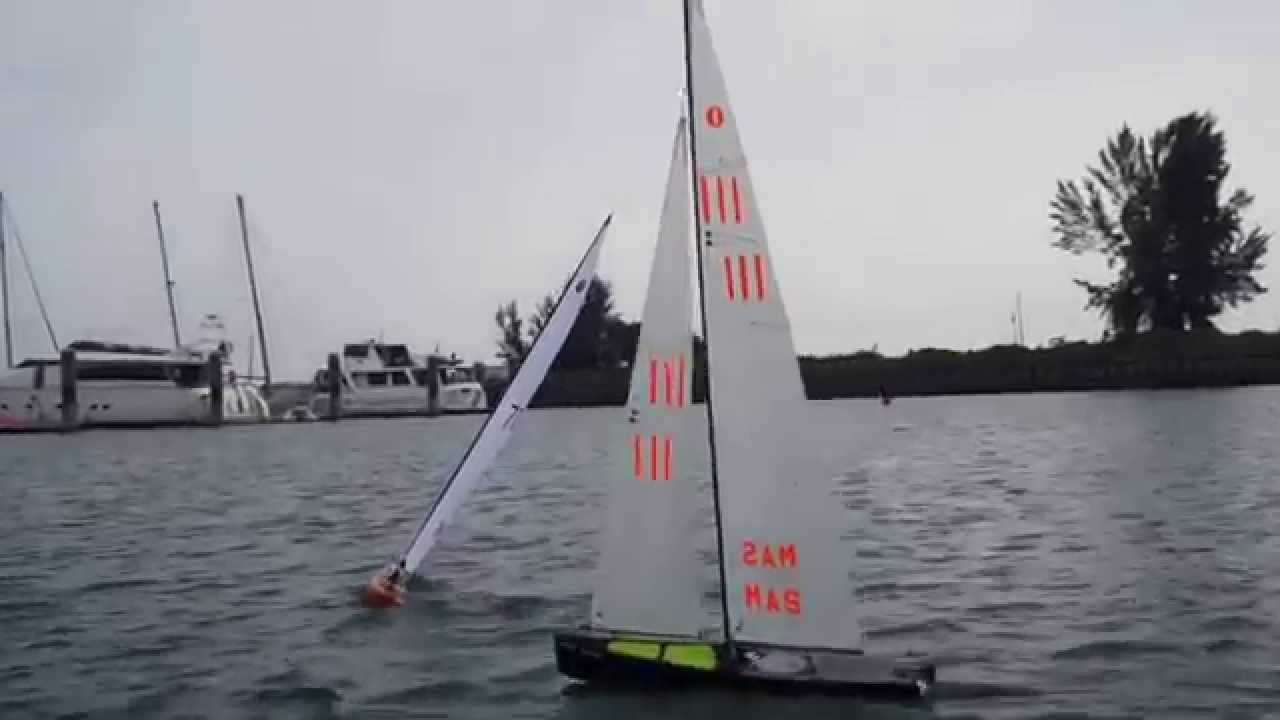 Sailing
Port Dickson is also the home of the historical Royal Port Dickson Yacht Club which was built in 1927. Through the years, it has stood the test of time. It continues to flourish with almost 1,800 member as of today. Visitors can hire a yacht and go sailing to go around different tourist destinations along the coast. The Admiral Marina & Leisure Club offers luxurious accommodation and amenities.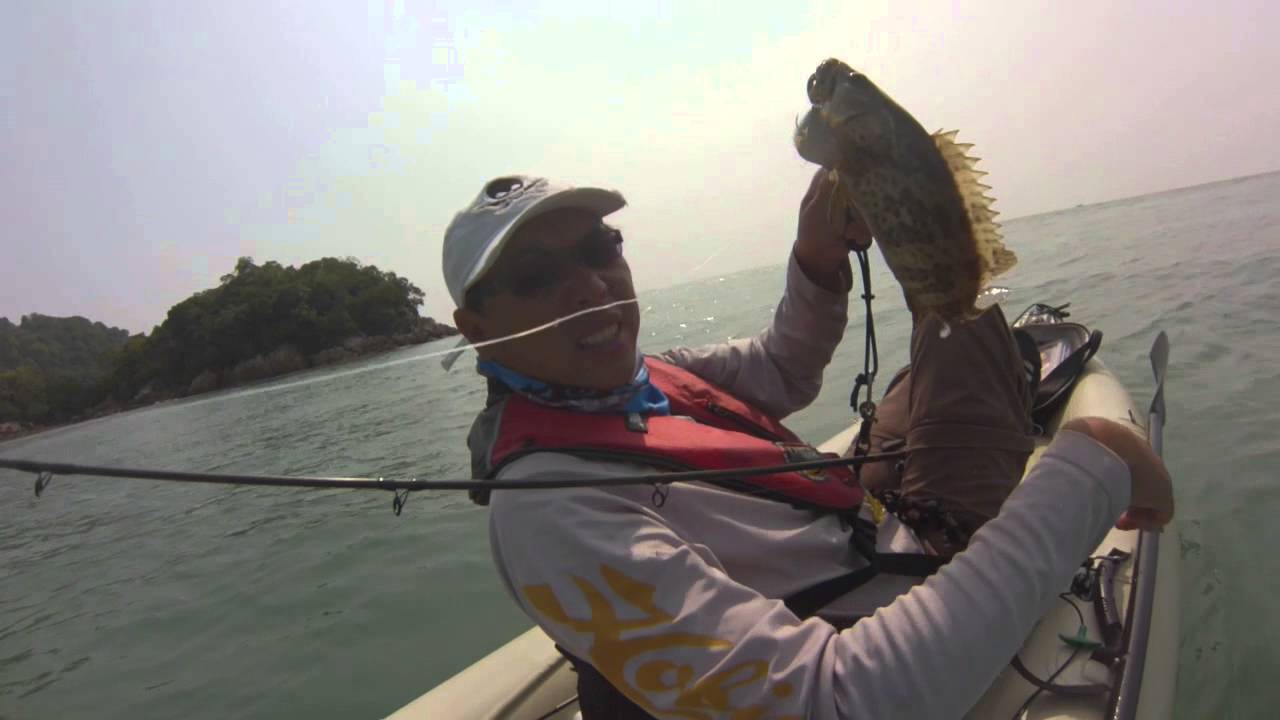 Fishing
People who enjoy fishing will definitely be excited to visit Port Dickson. They offer fishing packages complete with a rented boat and hired fishing guides to go to the best fishing sites out in the open sea. Fishing near the port itself is highly discouraged due to the depleting fish stocks in the area.
Regardless if you prefer to relax or have a fun and adventurous visit, Port Dickson offers something for everyone. There are numerous beach resorts to accommodate visitors and tourists. Not to mention, there are countless  beach activities in Port Dickson that a true lover of the sun and sea will enjoy.