The island of Langkawi in Malaysia is one of the most popular tourist destinations in the country. Whether you are looking for adrenaline-pumping watersports to try or yearning for some rest and relaxation, this picturesque island offers a wide variety of attractions and activities you can try on your next holiday. Here are some of our recommendations.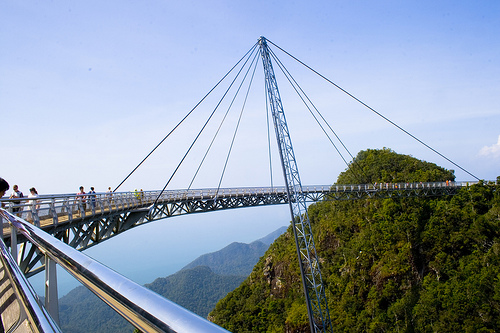 1. Check out the Langkawi Sky Bridge. This 125 meter-long pedestrian bridge is situated 700 meters above sea level and offers a magnificent view of the Gunung Mat Cincang and the Telaja Tujuh waterfalls. The curved sky bridge is an added attraction at the end of the Langkawi Cable Car ride.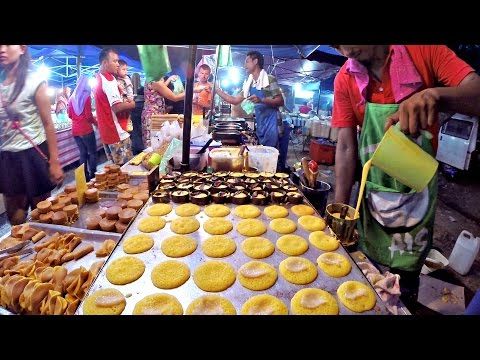 2. Become a foodie at the night markets. Langkawi has fabulous night markets every foodie will love. The best part? The food items are not ridiculously overpriced, enabling both locals and tourists to come back for more. The night food bazaar is open every day from 7 P.M. to 10 P.M. but it changes venue regularly so keep the list below in mind:
• Monday: Ulu Melaka • Tuesday: Kedawang • Wednesday and Saturday: Kuah Town • Thursday: Pantai Cenang • Friday: Air Hangat • Sunday: Padang Matsirat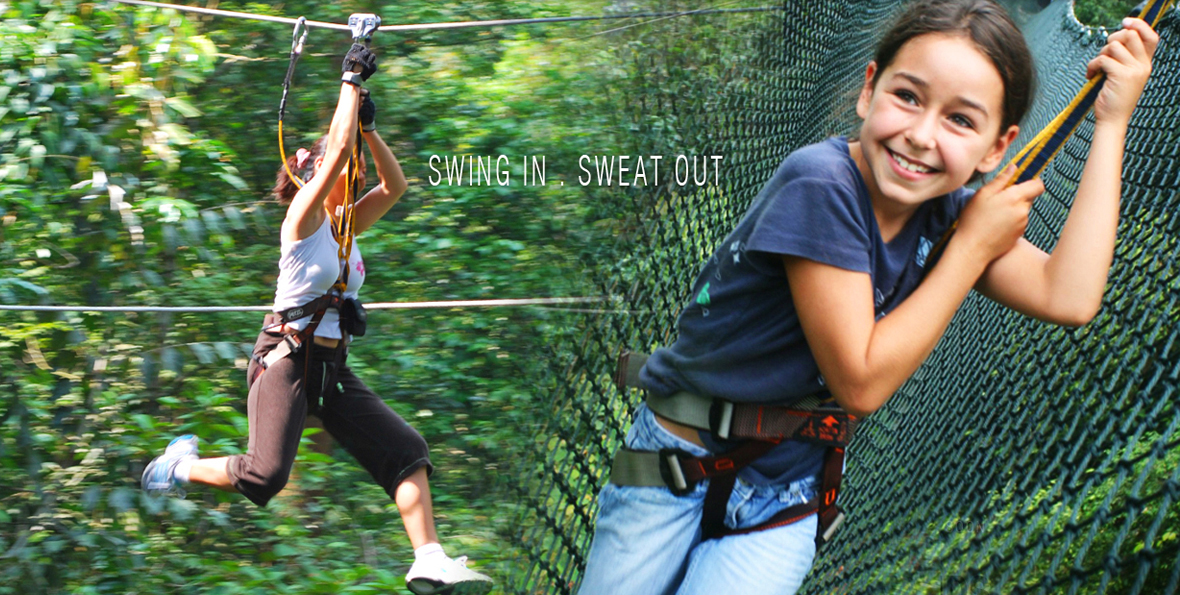 3. Skytrex Adventure While you can always do some island hopping onboard a Jet ski, we recommend the Skytrex Adventure for something more daring and physically challenging. The outdoor adventure park allows people to explore the jungle on foot through climbing, gliding, crawling and swinging. If you've always fancied an Indiana Jones type of adventure, this one's for you.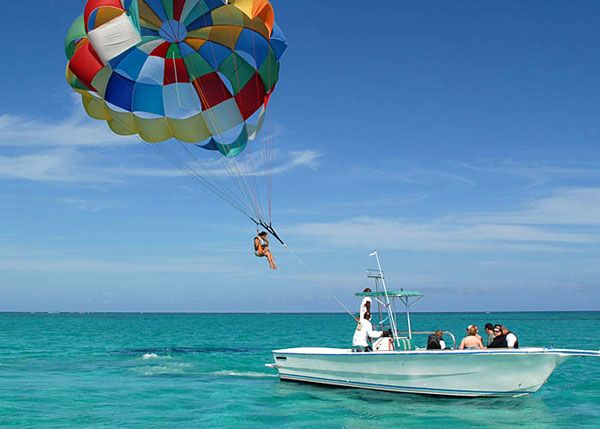 4. Go parasailing. This extreme sports is one of the fanciest ways to enjoy the sights of the Tanjung Rhu beach in style. Too afraid of heights? You can also try less thrilling water activities such as banana boat ride, private party cruises and snorkeling.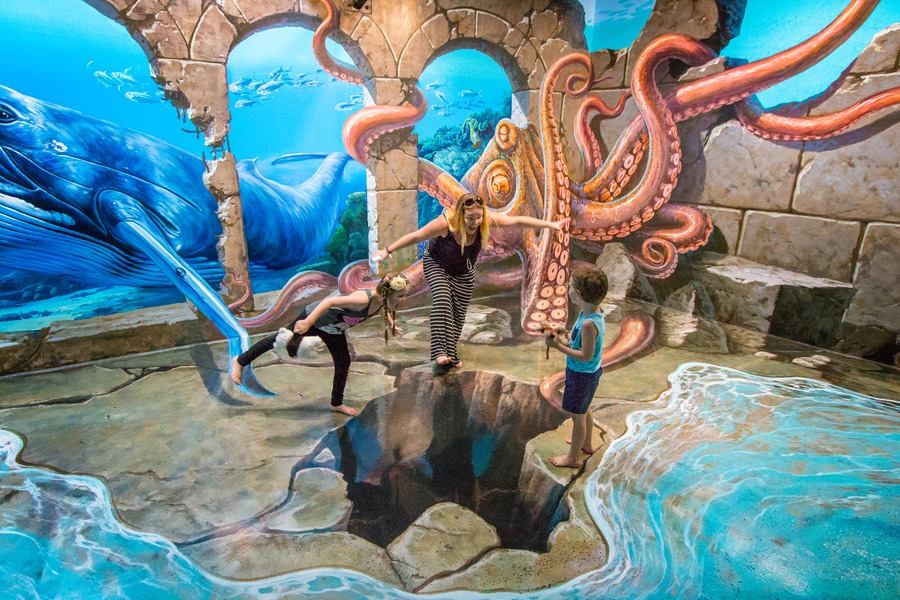 5. Go wacky at the 3D Museum Art In Paradise. This attraction offers a different view of Langkawi, at least in 3D art that features Egyptian pyramids, Venetian gondolas and even fantasy landscapes for your backdrops. If you're traveling to Langkawi with a group of friends, this museum is a great place to cool off during high noon.
Explore Langkawi This Year
This picturesque island paradise is always a great place to visit any time of year. You will never run out of fun things to try in Langkawi. When visiting this beautiful island, don't forget to try their magnificent seafood dishes and we assure you that you'll keep coming back for more.
— Sources: • http://www.justonewayticket.com/2015/02/18/10-fun-things-to-do-in-langkawi-malaysia/ • http://www.langkawi-info.com/attractions/10-things-to-see/