Port Dickson is the getaway place in Malaysia that will provide you a relief from the hustle and bustle of the big city. The place offers a lot of nature and beach-centered attractions, however, it doesn't fall behind when it comes to providing a lively nightlife to its people and visitors. There are a handful of places where you could have an evening filled with fun, food, and entertainment. Below are the places to be in Port Dickson at night.
Tanjung Tuan Night Market 
This place is where you get to experience the simplicity, raw beauty, and exotic offerings of Port Dickson. Their night market is where you could binge on the local's food such as roasted corn-on-the-cob, freshly steamed peanuts, their local cakes, and a lot more. Apparently, this is the best way to immerse and get a real feel of what Port Dickson is really all about, aside from the complete tropical island experience that it generally offers. Not only is it fun, but it's also a place where you'll definitely find thrifty food and goodies that will give you more than your money's worth.
The Tanjung Tuan night market is open every evening in an open car park which is 4 miles away from the Petronas Petrol Station.  
The Cumulus at Lukut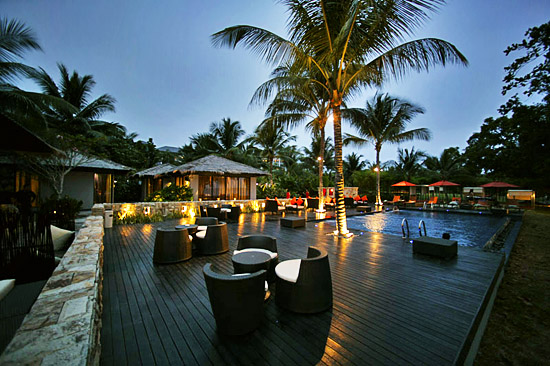 Cumulus is a trendy bistro where you could enjoy a live band performance all night long while drinking the night away. This place offers a wide array of local and non-local delicacies and drinks for those who just want chill. On the other hand, you can also enjoy the music by live performances as you relax on their comfortable armchairs outside their recreation area, where an Infinity pool also awaits those who love to take a dip without getting tanned or burned by the heat of the sun.
The Cumulus is open all week long from 5pm to 1am on weekdays and 2am on weekends.  
Sunshine Bay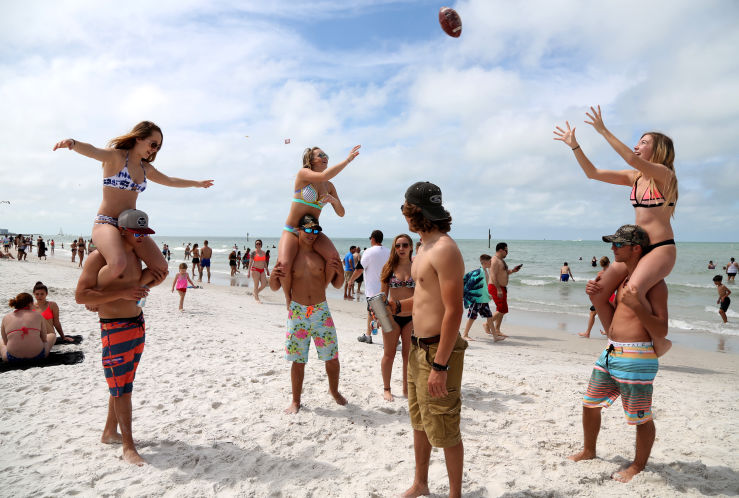 Port Dickson attractions are mostly beaches, that is why it would make a lot of sense to take the party to the beach. The Sunshine Bay is where the real party is at in Port Dickson. Visitors can simply throw a beachside party while enjoying barbecue and alcohol all night long. Sunshine Bay has a lot of Barbecue pits which can be reserved ahead of time. Set up the BBQ pits early and get to enjoy the majestic view of the sunset while you enjoy a bottle of beer and some barbecues.
After bathing under the sun for the whole day in the resorts or beaches in Port Dickson, the fun will never stop if you don't want it to. Simply head on to these three destinations and you will surely have a blast staying in Port Dickson.